How to Win Friends and Influence People by Dale Carnegie first came out in 1936 and the principles still hold true today. This book has been remodeled to bring into the context of how we communicate today.
This Book is basically about Human Influence and Leadership Psychology.
Dealing with people is the biggest problem we'll ever face said Dale Carnegie, and it's true. We deal with people daily for a lot of things and if done correctly can enhance our lives for the better. Let's see how.
We need to develop genuine, meaningful relationships with whoever we are communicating with. We need to truly know them for who they are.
We live in a very fast-paced world today and getting to know the other person isn't really going to take much of our time. We just need to put a little effort into it.
The Best Way to do business or build a relationship with someone is to get to know them yourself. Connect with people on a meaningful level.
The 3 Big No's are Don't Criticize, Condemn and Complain. Here are some valuable pointers I got from reading the book:
Listen, before you speak
Listening is a lost art nowadays so is talking we now text, but anyway It's important for us to listen to the other party's story before we make any rash decisions.
Decisions made on emotions are generally not excellent decisions. Get the full picture first before you make a decision. Consider other's needs before you speak.
Mistakes if made should be treated as isolated and redeemable instances rather than fatal flaws. No one's perfect everyone's prone to make mistakes.
Let Brevity, Humility and wisdom say far more than a critical tirade ever could.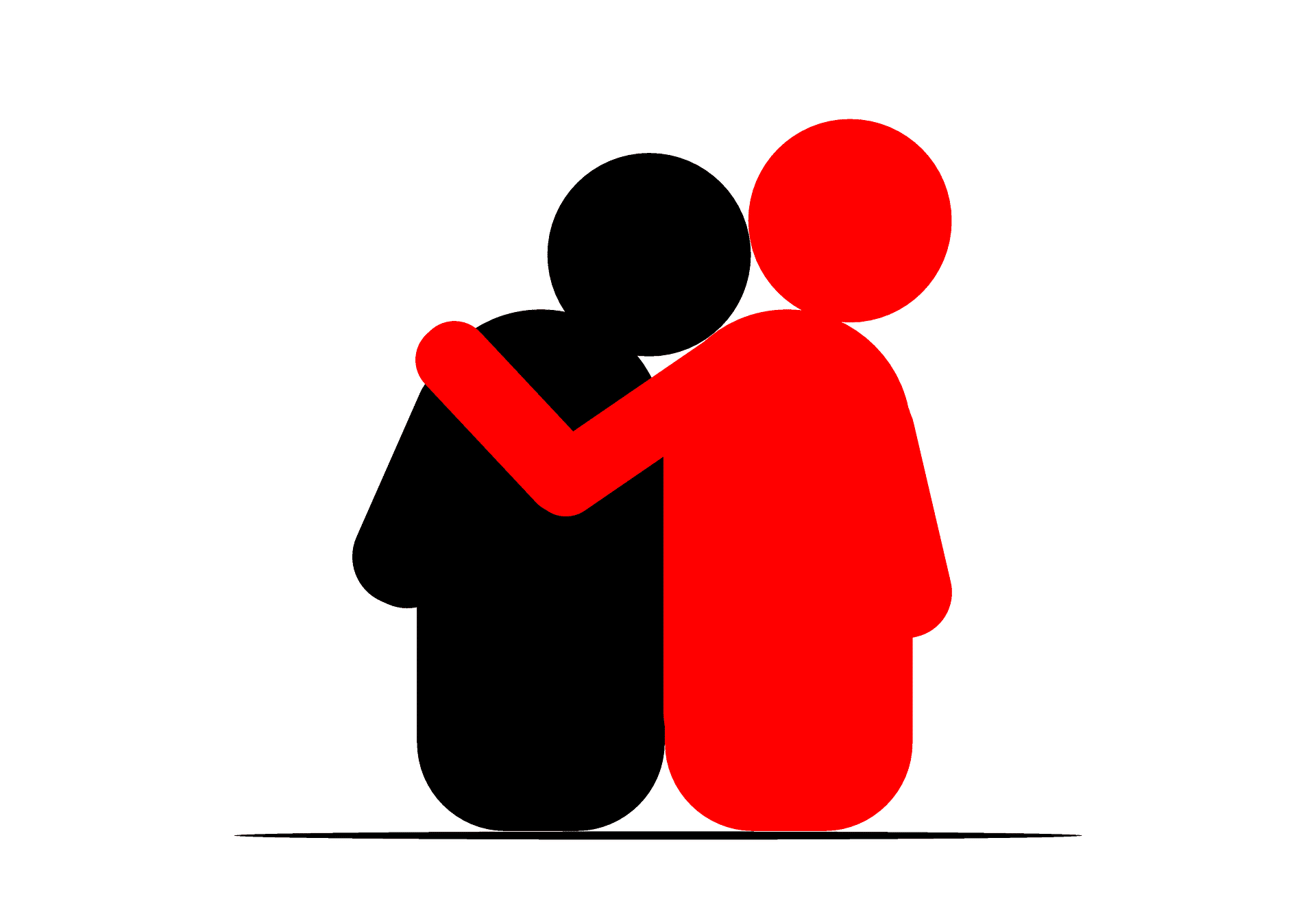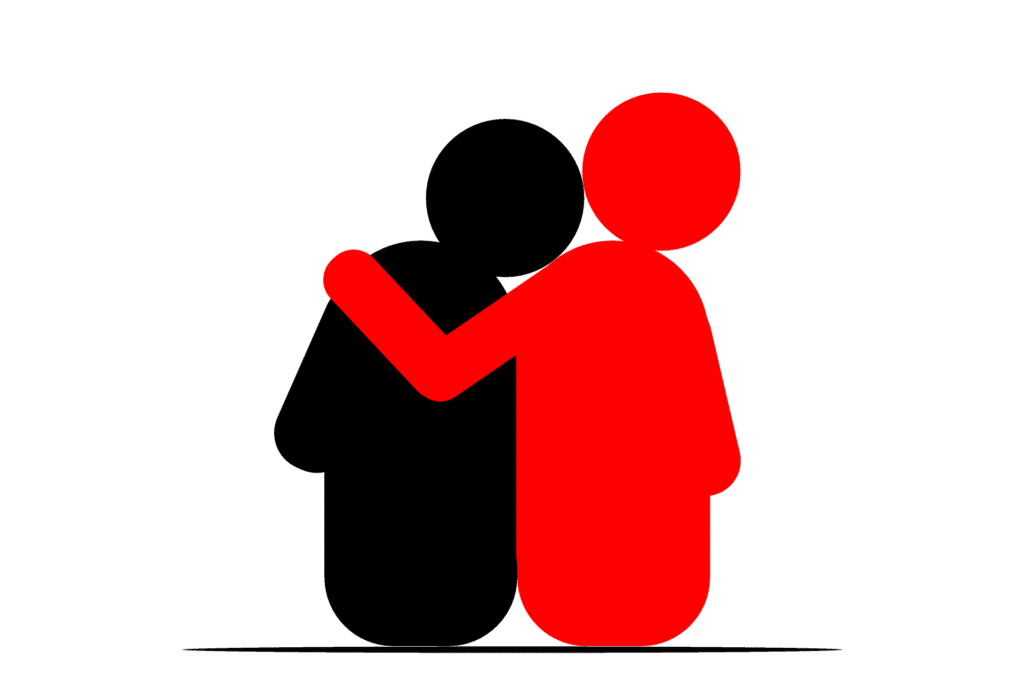 Leave them better than you found them
We all have a deep craving to feel important/appreciated. Just Saying Hello or asking someone how was your day? Can go a long way in building a meaningful relationship.
Raise People up instead of knocking them down. If you don't know what to talk about, just try talking about their interests. Put them first.
Nobody likes to hear your story. It's true as human beings we are selfish. It's all about me. So when you first give it to them, they'll be happy to reciprocate the favor.
That's why the best marketing is the marketing that addresses the user's pain points and not about the complexities of your product.
There is an old Jewish Parable where a shepherd had 100 sheep. However, at one roundup one evening, he notices one is missing.
What does he do?
He doesn't hope that sheep will return; he goes looking for it.
Consider the message this sends to the sheep, not just the one but also the other ninety-nine who look to the shepherd for provision and protection.
Use the same principle to let people know how important they are and value them.
How to Win Friends and Influence People
Avoid Bad-mouthing and stay calm.
Arouse in the other person with an eager want.
Make an impression by showing you care.
Put yourself in the other person's shoes before you make a decision.
Listen Intently and have a genuine friendliness.
UFC President Dana White accidentally had his phone number leaked on twitter. A fan retweeted it and He had a barrage of calls coming in for 90 minutes.
He could have easily called the phone company and had his number changed immediately. Instead, he took the calls and engaged with the fans.
The Fans loved it and it increased UFC's online presence. He knew it was the fans that allowed the UFC to be where it is when no governing bodies would sanction the UFC, as it was too barbaric during its initial days. He simply reciprocated the favor.
The art of winning friends and influencing people in the digital age lies in connecting and staying connected on common ground.